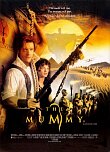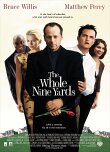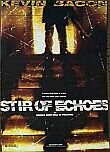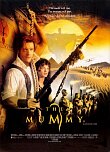 Avoid the TRIPOD pop-up windows, minimize the
pop-up when you first get to the site and the rest
of your visit with be 'pop-up-free' !
To Get FREE email alerts when this site is updated CLICK HERE.
© 1998-2000 Movies For Busy People. All Rights Reserved.
Movie posters courtesy of The Nostalgia Factory.